Residential Glass in Surrey for Your Residencies
We repair and upgrade cracked glass and fogged up glass. We also replace them all. We supply and install quality single seal & double seal units. We carry all types of different pattern glass.
Here is some samples of residential glass services we offer:
Tempered Glass
Laminated Glass
Glass Table Tops
Double Glaze Seal Units
Mirrors
We also offer window glass coverage for your home with a small annual fee with ZERO('0') DEDUCTIBLE. If any exterior glass breaks accidentally it is replaced free of cost under the policy.
The expert technicians at ABC Auto Glass are highly experienced in residential glass products and services for all areas of your home.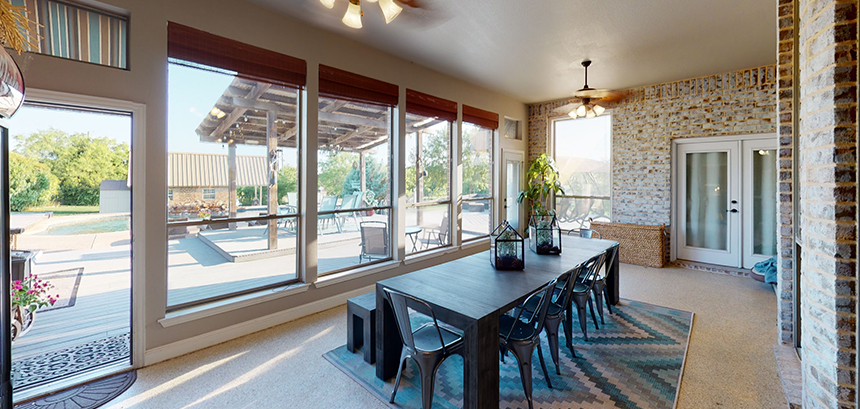 For all replacements, we offer:
Window repair and replacement
Sealed unit replacements (of broken or failed units)
Custom shower enclosures (from new construction to renos)
Sundecks and custom railings
Front and back patio doors
And more
FOR A FREE ESTIMATE CALL TODAY
(604) 599-3522
Auto, Residential & Commercial Glass
Request A Quote